Since late 2013, Forsyth Foodworks (formerly the Forsyth Community Food Consortium) has been steadily becoming a vibrant hub for addressing local food issues and opportunities in community-driven ways.
Forsyth Foodworks is one of roughly 34 food policy councils across the state of North Carolina working to promote healthier communities and stronger local economies through local food – a goal we've pursued primarily through five core areas: (1) education about food systems and the local food movement, (2) policy advocacy, (3) project facilitation, (4) network building, and (5) community leadership development.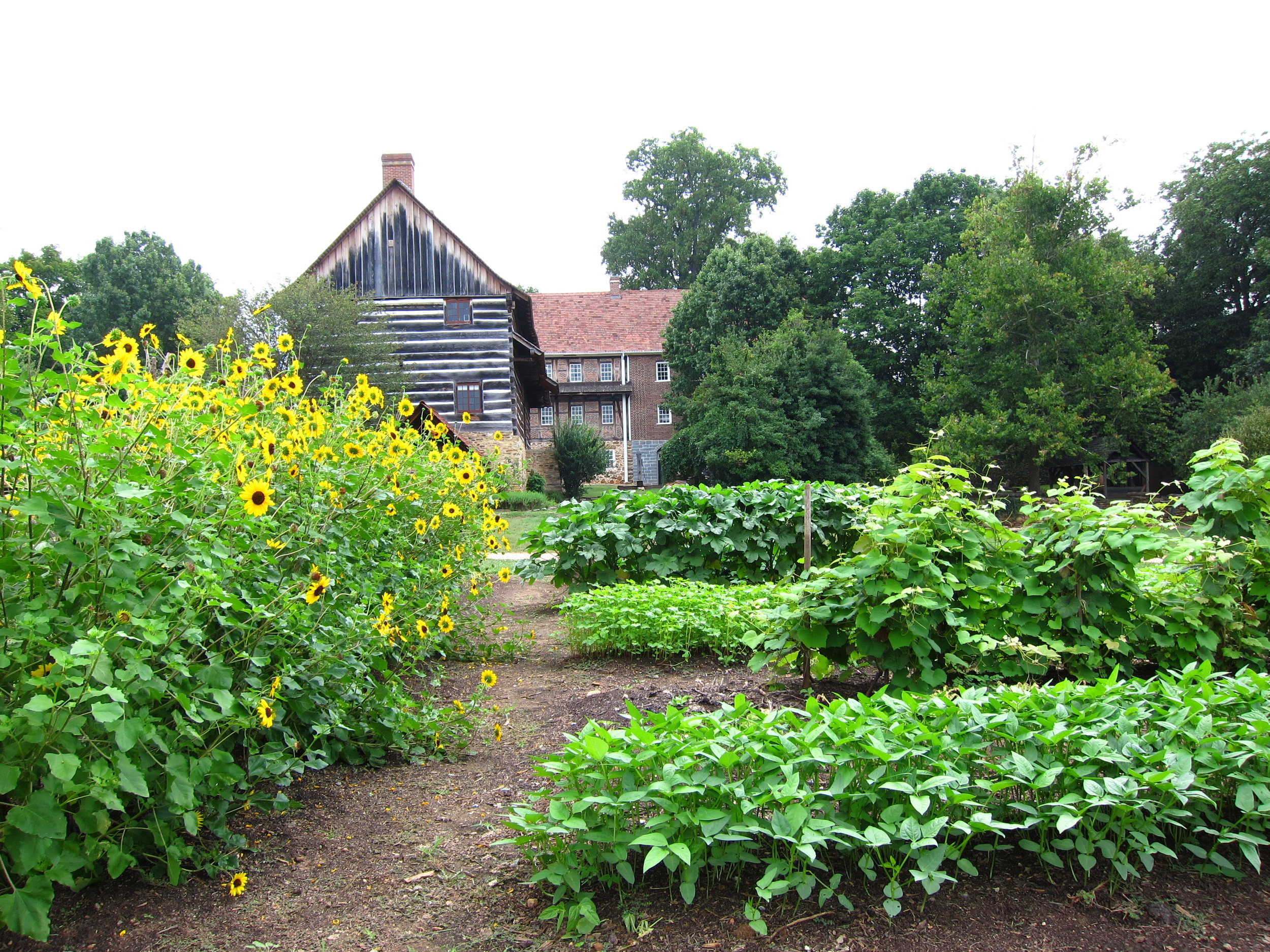 We envision a food system that is:
Environmentally, economically and socially just;
Locally owned and controlled;
Dedicated to food and farm policies for health and equity; and
A connector of stakeholders throughout the region.
We are an inclusive, community-driven, food policy council that emerged from our regional food system assessment (Forsyth County's Community food System: A Foundation to Grow (2013)) to:
Serve as a project facilitator, collaboration hub, and resource center for our regional food system,
Oversee the implementation of the 23 other recommendations the report proposed, and to
Continue to evolve the vision and practices of a local food system that is economically, socially, and environmentally equitable and sustainable.